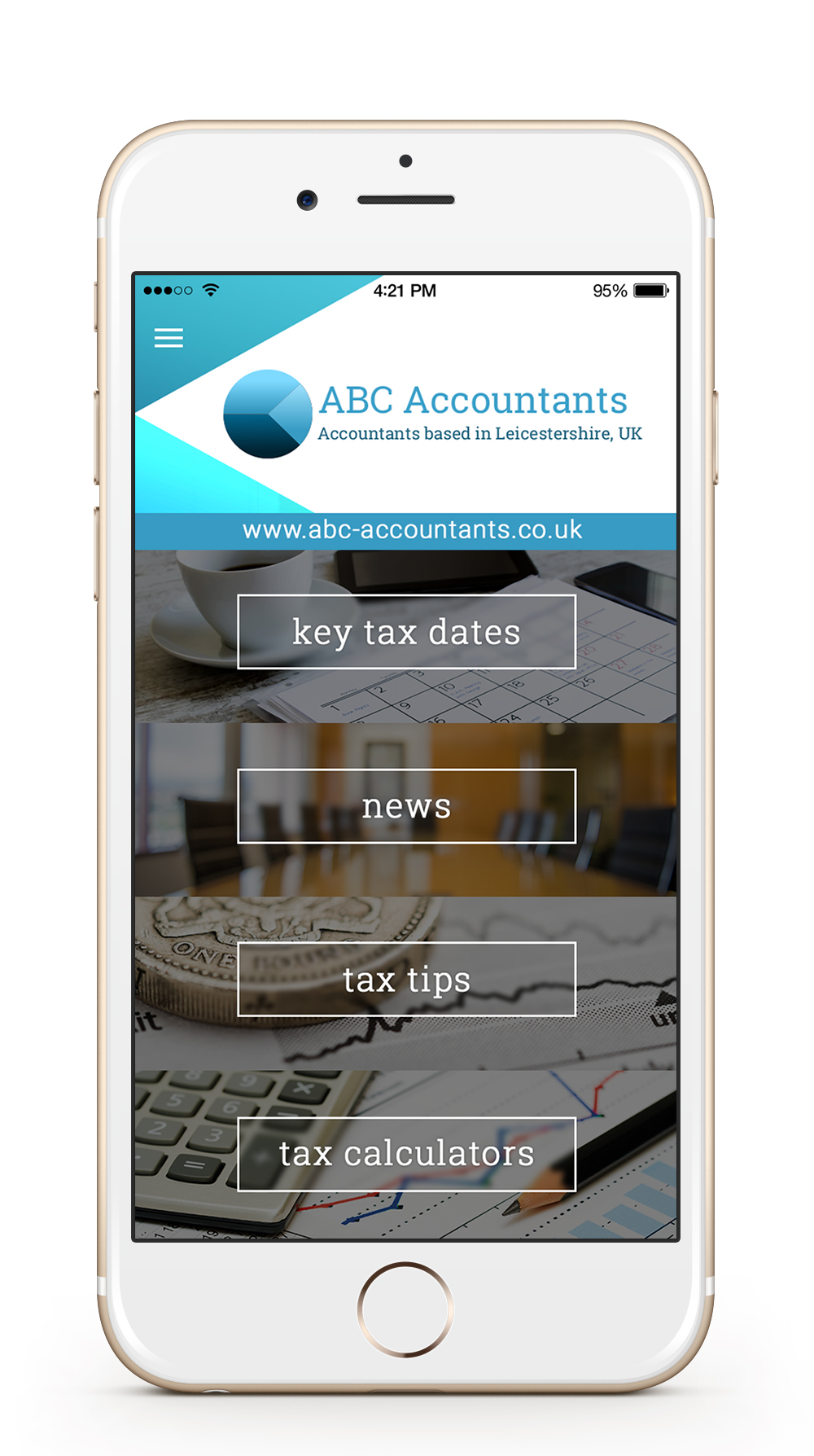 Related products
[ { "caption": "", "link": "#", "newWindow": false, "internal": 1243, "edit": true, "isInternal": true, "internalName": "Launch Pack", "type": "internal", "title": "Firm App Launch Pack" }, { "caption": "Websites for accountants", "link": "/products-services/digital-marketing/online-solutions/websites-for-accountants/", "newWindow": false, "internal": 1240, "edit": false, "isInternal": true, "internalName": "Websites for accountants", "type": "internal", "title": "Websites for accountants" } ]
Back to all products
Be a permanent presence on your clients' phones
Having your own firm app available for download is a great way to really impress clients and prospects. It also provides an easy way for people to share your details with each other and refer new business your way.
Features:
The app is available for Apple, Android and Windows, and is full of handy tax features all kept up to date for you, including:
Tax calculators
Key tax rates and allowances
Essential tax-saving tips
Latest news
Tax dates and deadlines – which can sync with the phone's calendar
Links to cloud portal software
Mileage logger
Expenses tracker
Cost:
Initial set-up fee of £999+VAT and then a monthly maintenance fee of £50+VAT.
We also provide a 'How to promote your tax app guide', containing everything you need to successfully market your app including personalised marketing material, and much more.