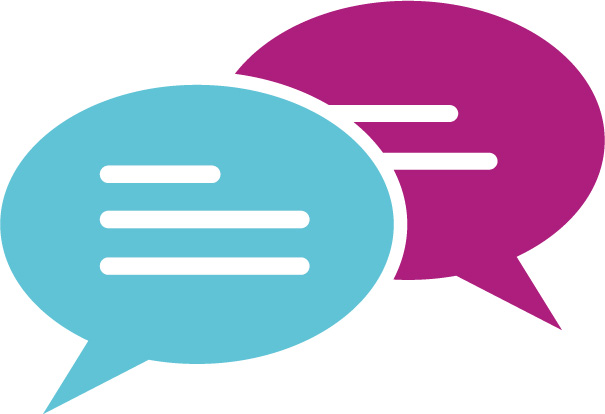 Related products
[ { "caption": "Websites for accountants", "link": "/products-services/digital-marketing/online-solutions/websites-for-accountants/", "newWindow": false, "internal": 1240, "edit": false, "isInternal": true, "internalName": "Websites for accountants", "type": "internal", "title": "Websites for accountants" } ]
Back to all products
Improve your online presence with engaging social media content.
We understand the importance of social media and how it can benefit your business. Our social media service will provide your firm with daily updates to your social networks. This will consist of technical content and information useful to your audience, while also linking to the resources on your website.
Choose the right plan for you...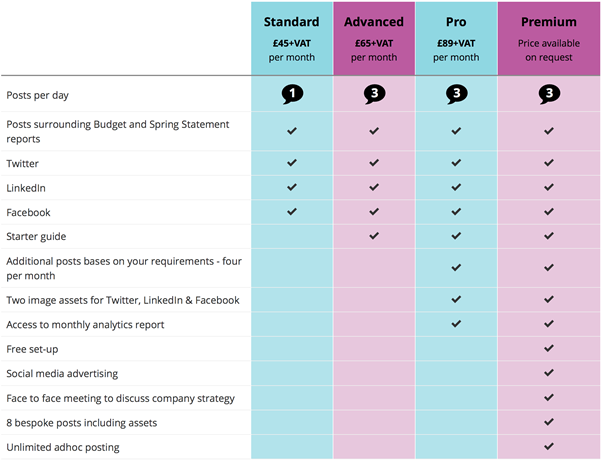 Set-up and design
We can also help set-up your accounts and design your social media banners to ensure your branding is consistent with your website and marketing material.
£100+VAT – set-up and design one social media account
£200+VAT – set-up and design two social media accounts
£275+VAT – set-up and design three social media accounts
£375+VAT – set-up and design four social media accounts
To sign up or to find out more information, please contact our team by emailing info@practicetrackonline.co.uk or calling 0800 181 343.