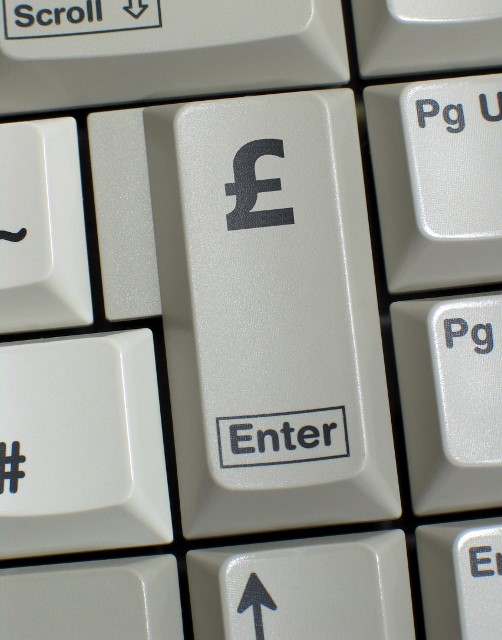 Related products
[ { "caption": "Incorporation Tax Calculator", "link": "/products-services/client-communications/client-factsheets/incorporation-tax-calculator/", "newWindow": false, "internal": 1539, "edit": false, "isInternal": true, "internalName": "Incorporation Tax Calculator", "type": "internal", "title": "Incorporation Tax Calculator" } ]
Back to all products
Profit Extraction Planner 2021/22 tax year
The personal tax system is complex with a system of different tax rates and allowances applying to various types of income. Advising clients of a profit extraction strategy appropriate for their circumstances is not always straightforward.
The Profit Extraction Planner provides the answers. It is an Excel spreadsheet which guides the accountant through the interest and dividend regimes by computing, in real time, the effect of inputs of interest, salaries and dividends. It allows an accountant to demonstrate to a client company and its director-shareholders the tax effect on the company and the director-shareholders of alternative extraction strategies.
It caters for salary, dividend, interest and pension contributions as means of profit distribution between multiple director-shareholders (up to six).
'What if' analysis is provided which shows the marginal costs of increasing dividends or salaries for each of the director-shareholders.
The output sheets have been designed to be printed out in a form which can be presented to clients.
Please click here for more details of the input screens and output from the Profit Extraction Planner
Price: 
UK version or Scottish version: £60+VAT
UK version and Scottish version: £90+VAT.
System Requirements: 
Windows XP or above.
Applications: Full version of Microsoft Office 2003 or above.
Note: Windows Office RT, Office Mobile and Office 365 Online are not currently supported.
Office 365 with a locally installed copy of the Office suite is supported.
To place an order, please call us on 0800 181 343 or email sales@practicetrack.co.uk.