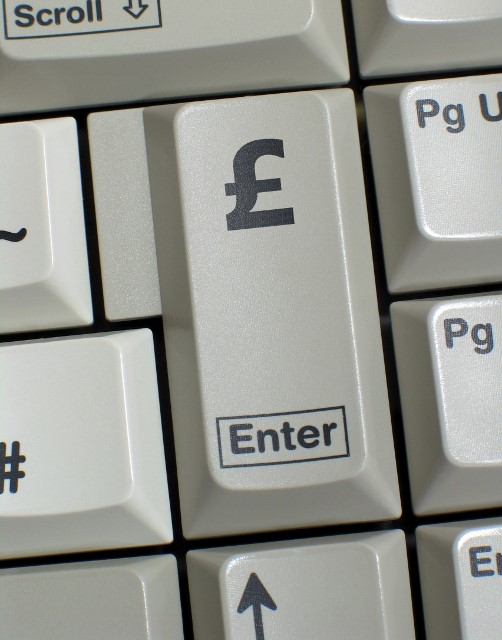 Related products
[ { "caption": "Profit Extraction Planner", "link": "/products-services/client-communications/client-factsheets/profit-extraction-planner/", "newWindow": false, "internal": 1619, "edit": false, "isInternal": true, "internalName": "Profit Extraction Planner", "type": "internal", "title": "Profit Extraction Planner" } ]
Back to all products
Incorporation Tax Calculator 2021/22 tax year
The Incorporation Tax Calculator is an Excel spreadsheet which shows the tax savings that are available to sole traders and partnerships if they chose to incorporate.
It is also a useful tool to use for planning purposes for clients who are already incorporated and can reinforce the point to many clients that they are still saving tax by being incorporated.
It caters for salary and dividend profit distribution between multiple director-shareholders (up to six).
The detailed output sheets are not password protected so you can insert extra calculations or override the formulae if you wish.
Price: 
UK version or Scottish version: £50+VAT
UK version and Scottish version: £75+VAT
System Requirements: You will require Microsoft Office 97 or later to run this software.
To place an order, please call us on 0800 181 343 or email sales@practicetrack.co.uk.