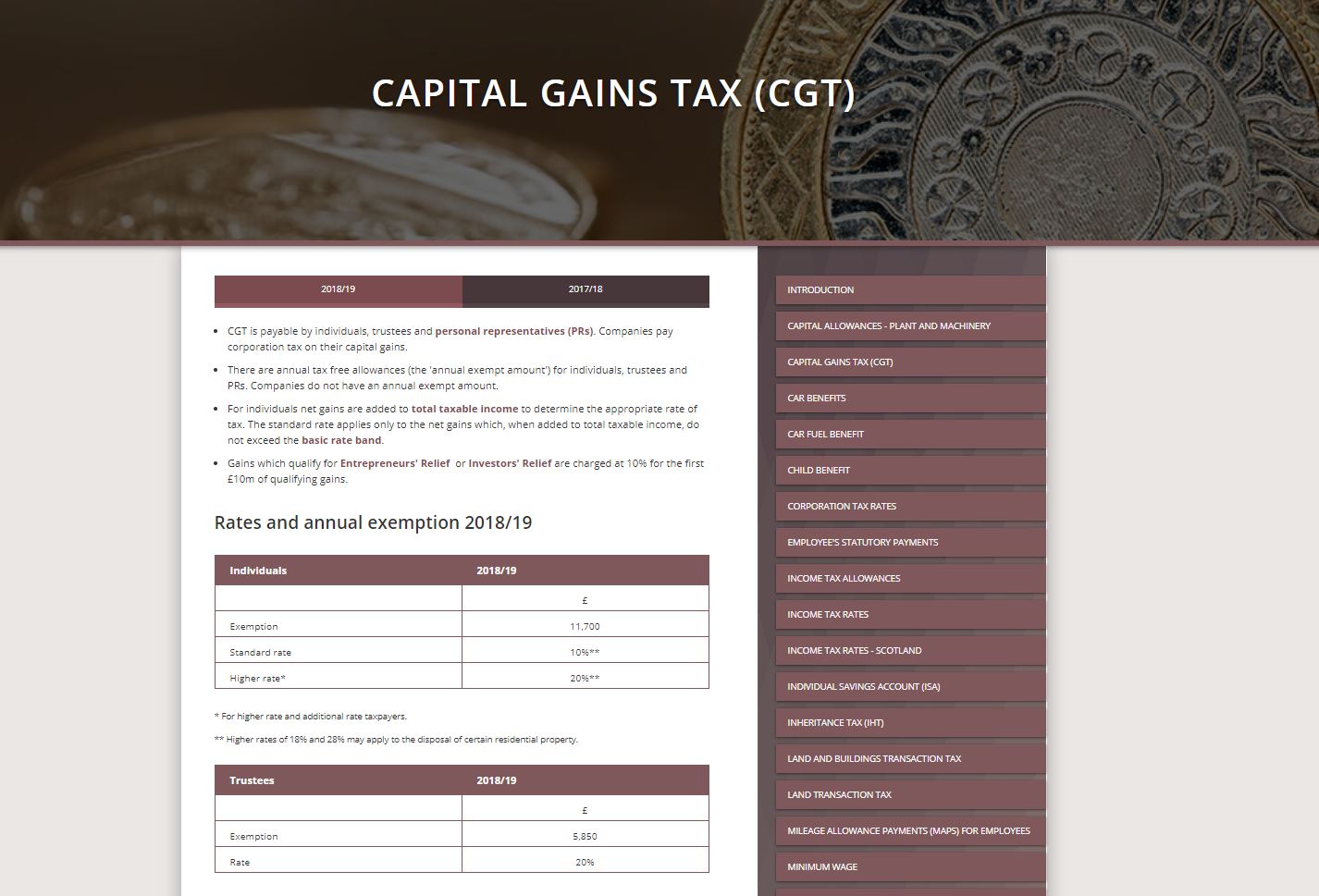 Related products
[ { "caption": "Electronic Budget Summary", "link": "/products-services/budget-and-tax/budget-summaries/electronic-summary/", "newWindow": false, "internal": 1129, "edit": true, "isInternal": true, "internalName": "Electronic Summary", "type": "internal", "title": "Electronic Budget Summary" }, { "caption": "Tax Cards", "link": "/products-services/budget-and-tax/tax-rates/201718-printed-pdf-tax-cards/", "newWindow": false, "internal": 1131, "edit": false, "isInternal": true, "internalName": "Printed & PDF Tax Cards", "type": "internal", "title": "Tax Cards" } ]
Back to all products
2021/22 
Interactive Tax Rates for your website (HTML)
Keep your website up-to-date with the current tax rates, allowances and data.
Our interactive mobile-responsive HTML is an instant tax facts resource for your website.
Key Information
A summary of key tax rates and allowances with added interactive links to further in-depth explanatory text.
The files are ready to be easily added to your website.
The new mobile responsive design means that all users, whether they are using a mobile device or desktop computer, can effortlessly view and navigate between the different interactive sections.
To view a sample page from 2018/19, click here.